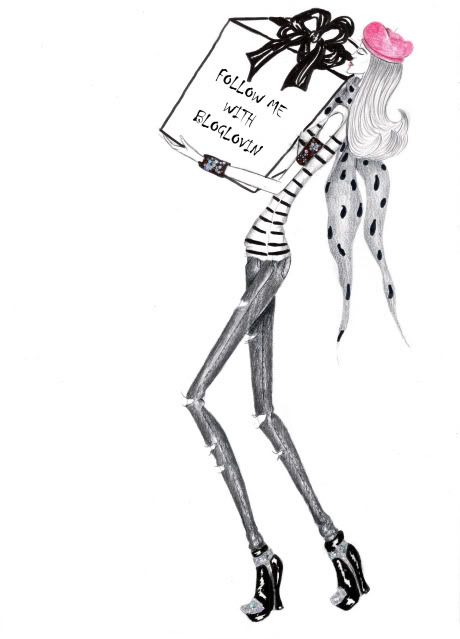 Follow my blog with bloglovin
I had an account here and didn't even know it ( or maybe because I have a blogger) lol Idk.

Follow me guys; here and on bloglovin'.

Finally getting the hang of things. In a few months I'll know exactly what I am doing and this blog will be awesome, so bare with me through my amateur days lol.
Follow my blog with bloglovin